We love pockets. Such functional and simple additions, yet so rarely sighted on our most essential clothing. However, designers are finally hearing our woeful lamentations—pockets are now being sighted all over our skirts, dresses, and even our so-called slim-fit pants. Our affection extends to all pocket styles: secret jacket pockets, hidden thigh pockets, and even the oversized pockets on our most comfortable hoodies.
We decided we'd make a guide to the pocket styles for you, so you're not left behind in the Pocket Revolution!
Pockets can be categorized into several types; amidst these groups there are many variations, including the 7 familiar styles noted here. See if you can spot your favorite on this list:
Patch Pockets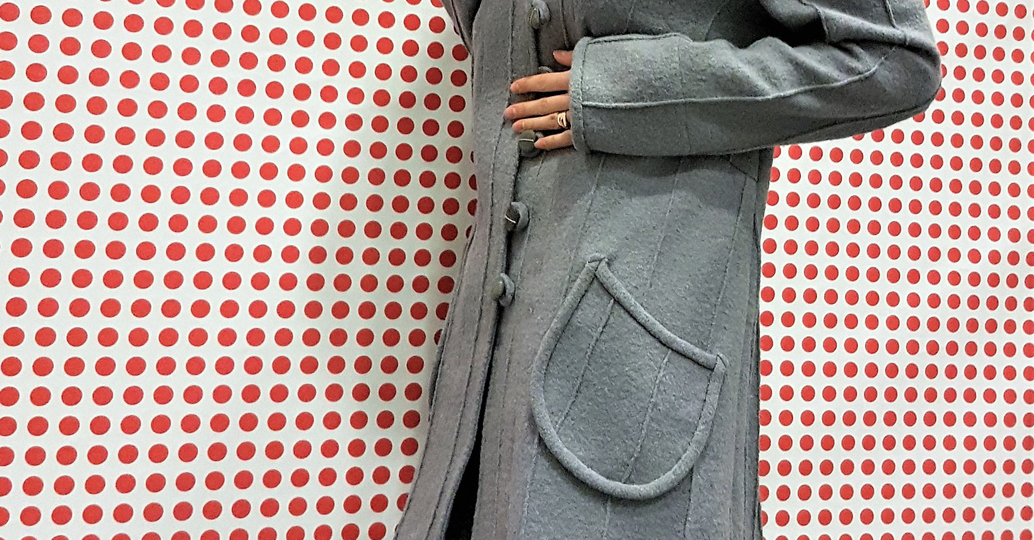 Patch pockets are pockets that are created by stitching a piece of fabric on top of another. Often the seams are visible and are considered a part of the design. When we think of these pockets, we usually think of jean jackets and western-style button up tops. However, there are several types of patch pockets that appear on ready-made clothing. They include:
Kangaroo Pockets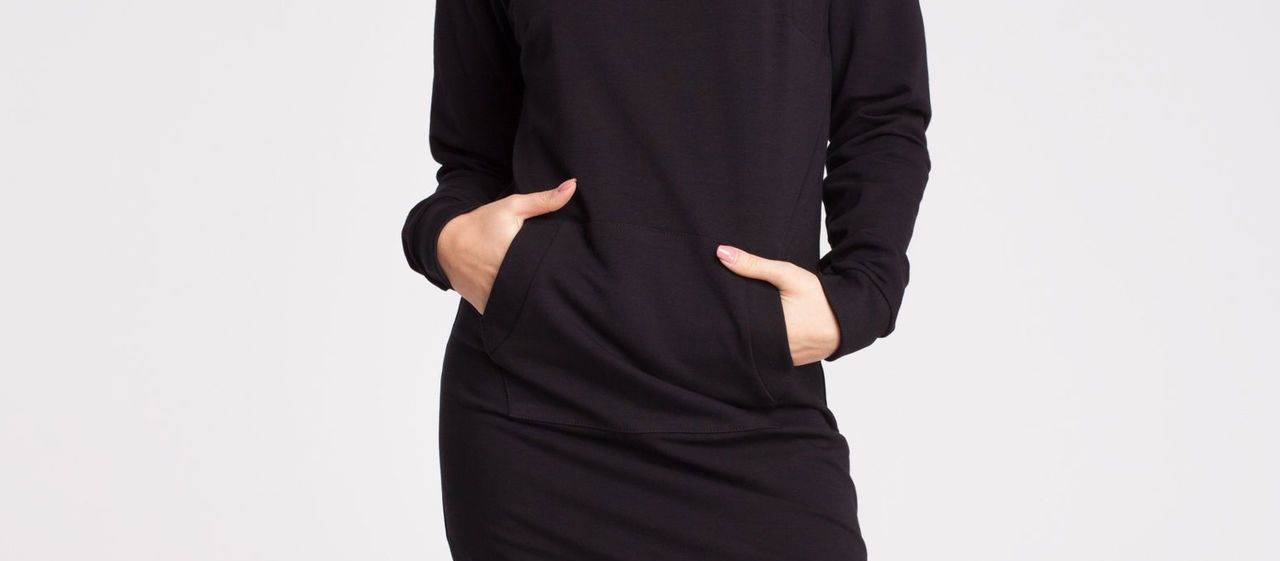 These are the large pockets that are common on the front center of a sweatshirt or hoodie. They can appear as a single continuous pocket, or two individual pockets separated by a zipper. The kangaroo pocket is the perfect place to stash your cell phone, your keys, and your hands on a chilly day.
Coin Pockets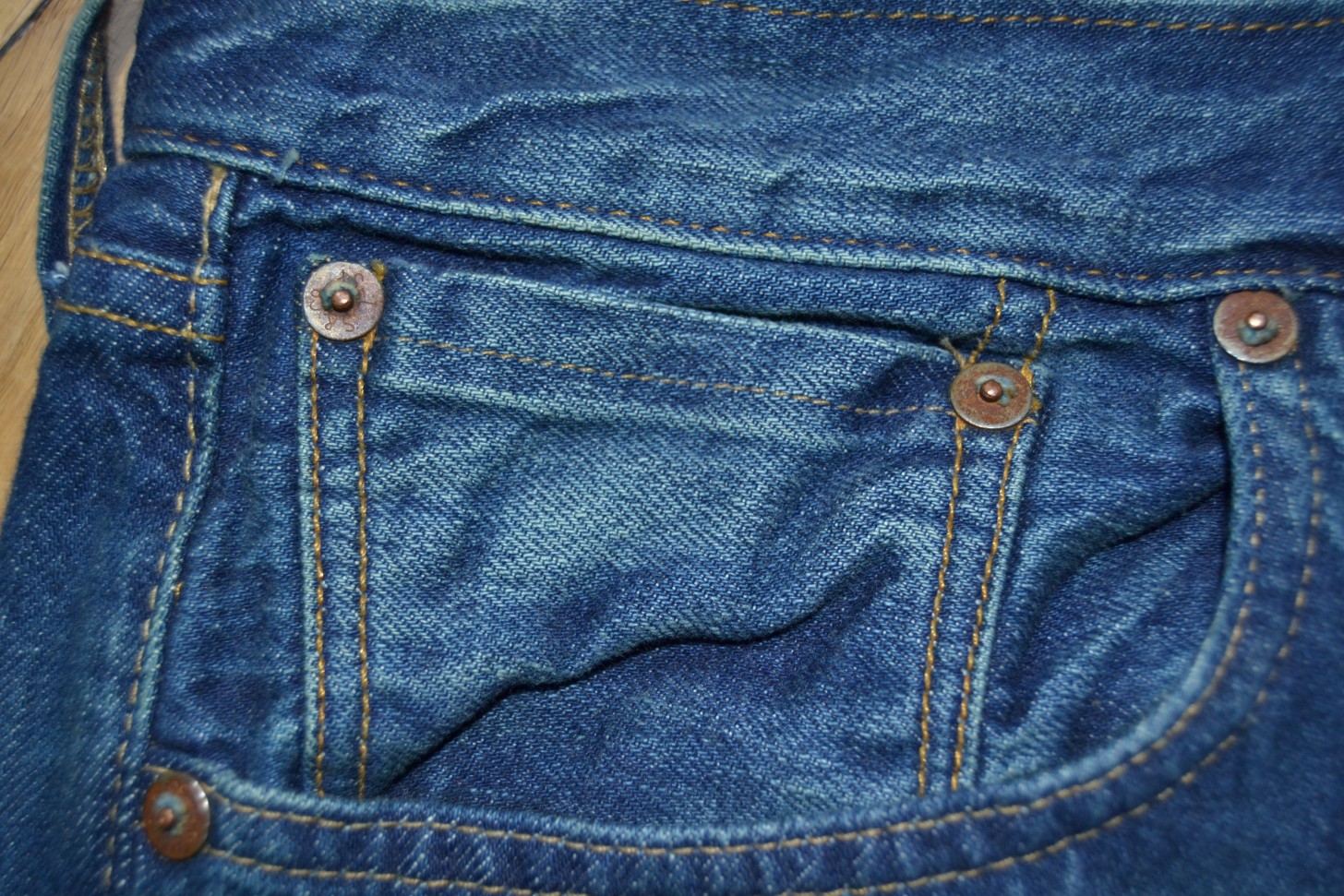 These are the small, usually open top pockets that we associate with the backs of our jeans and other casual pants. They can be made more distinctive with the addition of embellishments such as embroidery, buttons, or creative stitching.
Accordion Pockets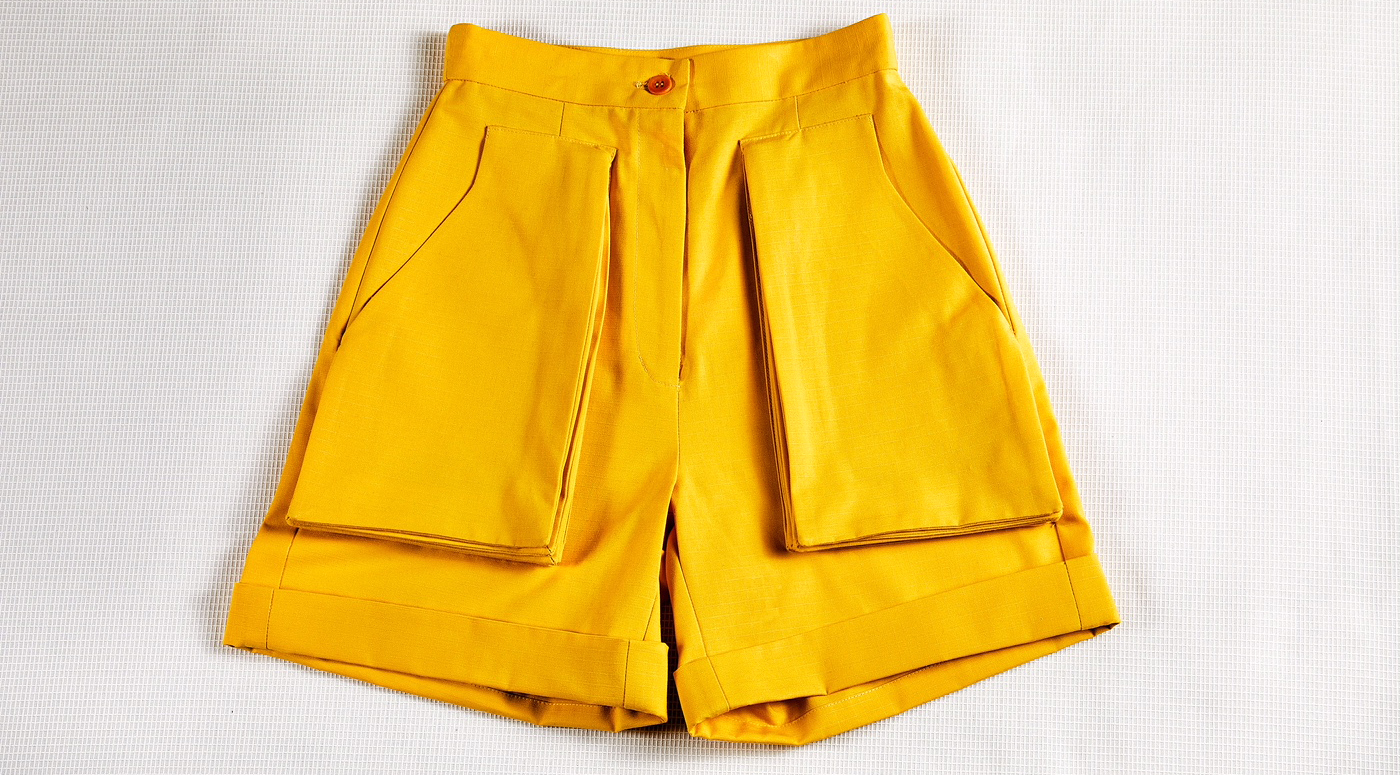 These pockets are similar to a basic patch pocket, but with at least one additional gusset, making it roomier and more versatile. These types of pockets are common on winter coats and cargo style pants.
Seam Pockets
Seam or inseam pockets are those that are sewn into the seams of our clothes and are fully enclosed by the fabric. They appear on all types of clothing, from pants to jackets and occasionally those coveted dresses and skirts. So-called invisible pockets fall into this category, as do the following:
Side Seam Pocket
Most inseam pockets are side seam pockets. These pockets are intended to be discreet; the opening runs along the seam of the garment on either side. These types of pockets are fairly common on women's dress pants and on some skirts.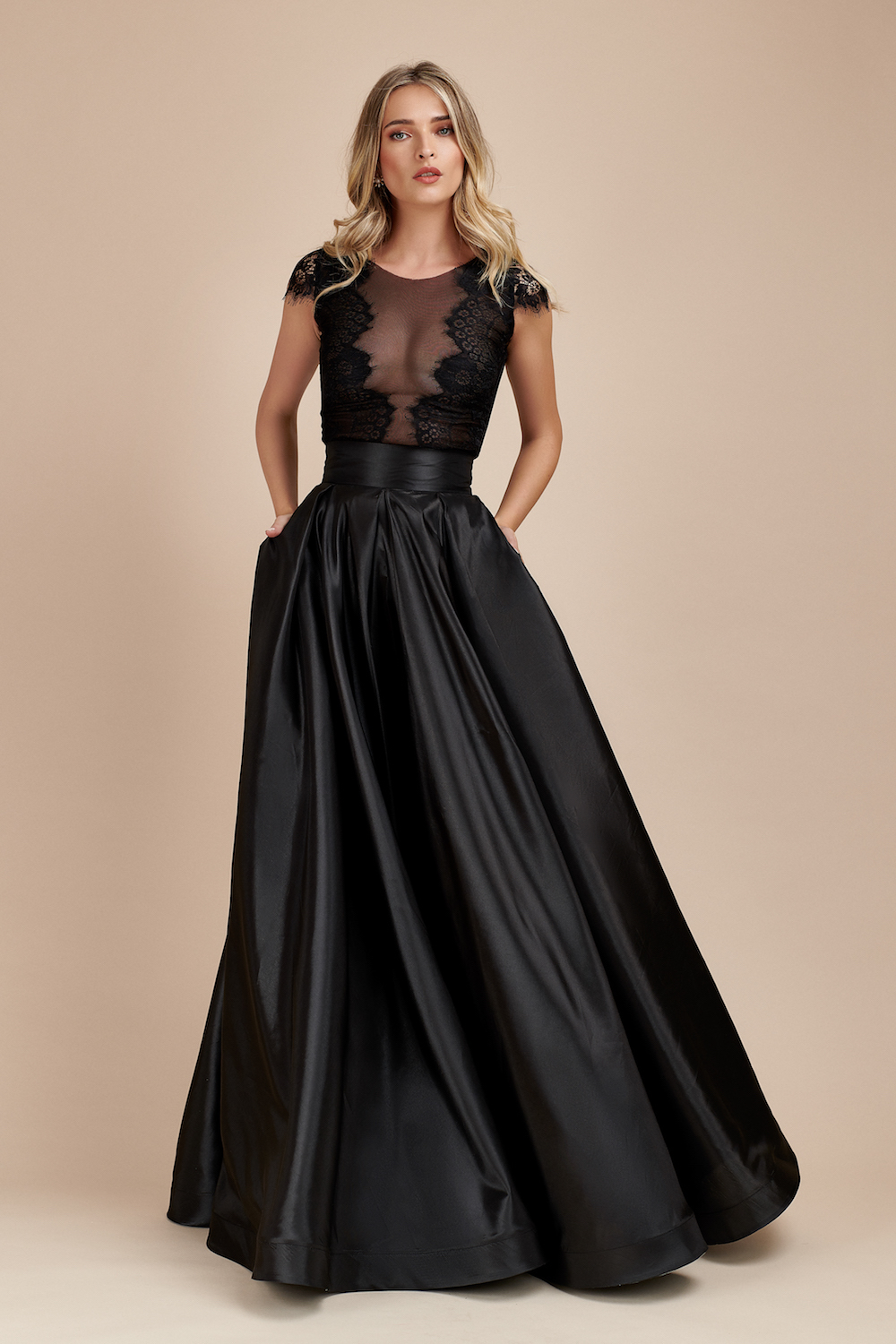 Inset Pockets

Welt Pocket
Another common style for dress pants, a "welt" refers to the narrow fabric edges (one or two) which are attached separately and frame the pocket opening. Many welt pockets feature a flap (such as those found on the back of men's formal or dress pants). A true welt pocket is formed on top of the garment and topstitched inward.
Jetted, Bound, Double Welt, or Besom Pocket
Often mistaken for a welt pocket, the jetted pocket is a classy looking pocket mainly used for suit jackets and other formal wear. Jetted pockets appear from the outside as nothing more than a narrow slit bordered by two thin strips of fabric that act as an opening for the pocket that is concealed inside the garment. They can also be referred to as bound, double welt, or besom!
Slashed or Slanted Pockets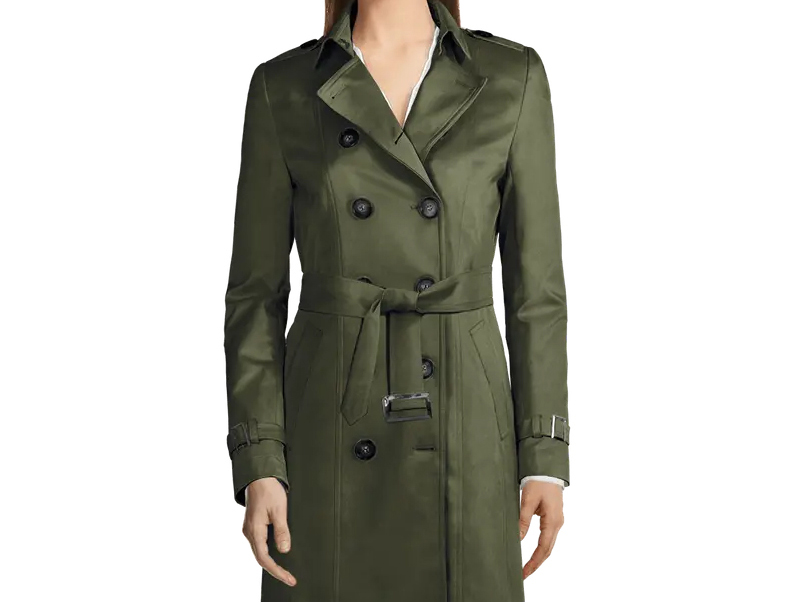 Also known as 'slant' pockets, slash pockets commonly appear on casual style pants, slacks, and jackets. Slashed pockets appear at an angle and are meant to be used. The shape allows the wearer to slide their hands in and out easily. On pants, slash pockets typically start at the waistband and slope down toward the outer seam.
One reason to shop made-to-measure is the ability to request the addition of pockets to almost any garment you choose. Now that you're educated on pocket styles, it will be that much easier to discuss with your designer exactly what you're looking for in terms of appearance and functionality.